About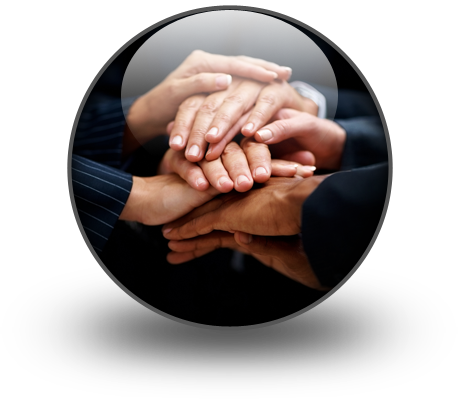 The Beracah Christian Mission ("BCM")located in Trichy,South India,is a Christian humanitarian agency formed in 1972 by its Director,R.Kamalanathan.It is a social ,medical,educational,and religious service organization dedicated to providing educational and vocational traninig for deaf,blind and destitute children,religious and vocational training in a bible institute Program,medical treatement services including medical clinics and eye camps and emergency relief and support to lepers,gypsies,and tribe people. BCM consists of a 27 acres compound surrounded by stone wall;ten acres of land 42 Kilometers from trichy in a gypsy area with hospital and church buildings,two rented buildings used for schools in trichy of approximately 15,00 square feet and three rented buildings used for two hospitals,all in trichy.The compound has several concrete buildings totaling 9,000 square feet and a 2,000 square feet church building Jesus instructed his followers to share their love with others and to help those in need.BCM is committed to undergirding the work of existing Christian ministries by helping them respond to the total needs of people.BCM is a small channel for your love, a channel that is worthy of your trust.BCM is motivated by the teachings of Jesus Christ.His life is our guide.Jesus was concerned about the poor, in fact he had a special love with them.In the same way,we belive Christians are called to side with the poor and oppressed today.To become their friends and advocates.BCM is a channel-a lifeline-to people in need.
Founder
THE DIRECTOR, R. KAMALANATHAN
Mr.R. kamalanathan is the founder of BCM, and has been its Director from inception to the present. He has, with the Lord's guidance, personally conceived, developed, and managed the many programs of the Mission. He has administered, under the careful government scrutiny described above, a yearly income of approximately $1,000,000.00 U.S. for at least ten years of its 20 year ministry. Prior to being called to this Ministry, Mr.Kamalanathan worked for the Somaliland protectorate Government(British Colony) in East Africa and subsequently, the Somali Democratic Republic. He was secretary to the Minister of Agriculture and Animal Husbandry from 1959 to 1971. He was appointed by the Somali government to the United Nations Development Program of the FAO to establish the Livestock Development Agency. He worked as administrator and financial Secretary of this agency from 1967 to 1971. His responsibilities for the Somali government included the preparation of budgets and distribursement of funds for several departments of the Ministry. Kamalanathan, Pastors, testifies that he was directly called to this Ministry by the Lord Jesus Christ. He did not come of this own free will or to earn livelihood or accumulate wealth. "I am deeply rooted in the conviction that I am a pilgrim passing through the wilderness of this world to the city of eternal life".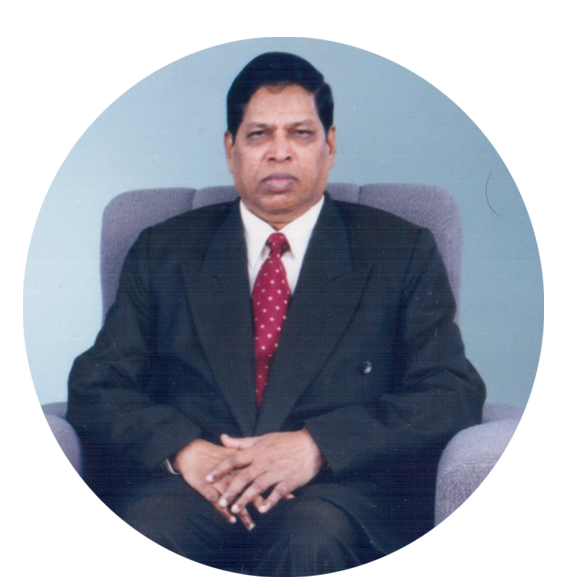 A.Boarding school
BCM operates a boarding school for approximately 300 orphan, destitute, deaf&dump & crippled.The school provides lodging, boarding, standard educational instruction, as well as some form of vocational training.It is in the vocational training area where the greatest need exists.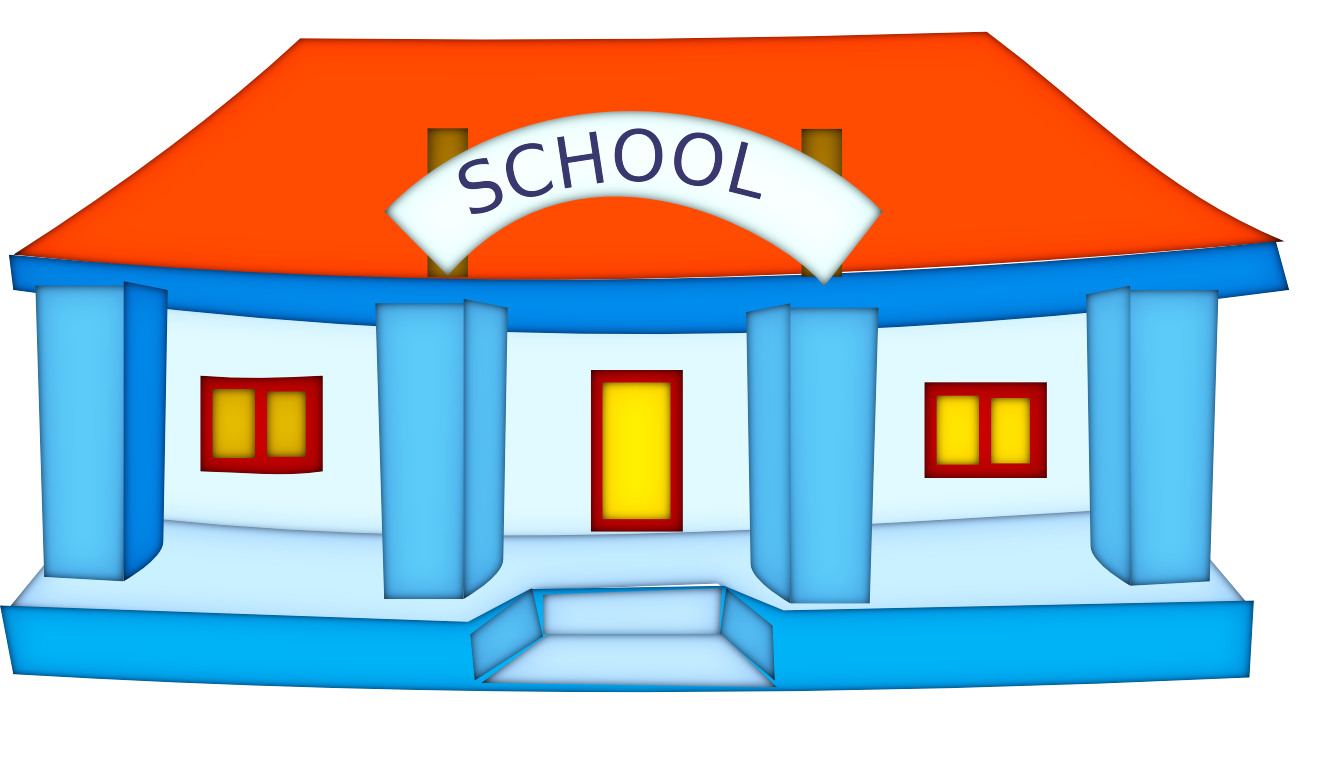 B.Bible Institute
The mission is training approximately 50(youngmen 25 and women 25)between the ages of 21, who have passed their 12th grade academic examinations, to become evangelists and pastors. The Institute has functioned throughout the Mission's existence since 1974.It offers training in theology and related subjects in three year diploma and four year degree programs.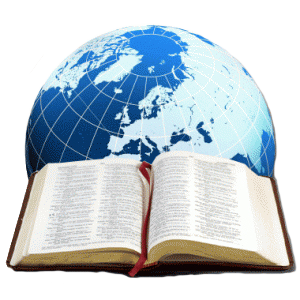 C.Medical Program
BCM operates two medicals clinics at or near the Mission compound which treat about 100 out patients per day per hospital. The Mission also conducts eye camps.If funds are available, two eye camps are conducted each year. The eye camps attract from 8-10,000 people seeking some type of medical help. The camps are organized around a mobile eye operating theatre bus,32'*8' . The camp utilizes from 25 to 30 general physicians, six ophthalmologists, operating assistants , nursing personnel, volunteers, pastors, and evangelists.Approximately 300 to 350 cataract operations will be performed during a camp curing blindness in those patients. Between 3,000 and 5,000 patients with other eye conditions will be treated and the remainder examined and treated as the conditions warrant.
D.Pastor and Evangelist Support
BCM is presently supporting 30 native Christian co-workers trained in the Bible Institute. These co-workers are ministering among very poor people, gypsies, hill tribes, and lepers. They do not receive any support from their communities , so as part of the evangelistic program, the Mission is providing financial support
E.Leper
Mission has established relationships with approximately 3 leper and 2 gypsy groups which they minister to through road-side medical clinics and the distribution of food and clothing. This is an area of an innovative plan to bring about self respect and self sufficiency.